Escape the Gig Economy Together with GIGCO CO-OP Mode?
---

GIGCO: play when you work and work when you play.
In the Gig Economy, you've got to get the job done- or risk automation. In a world where Amazon, Uber, and Facebook are looming mega-opolies, you need to work, 'like', and subscribe to stay alive.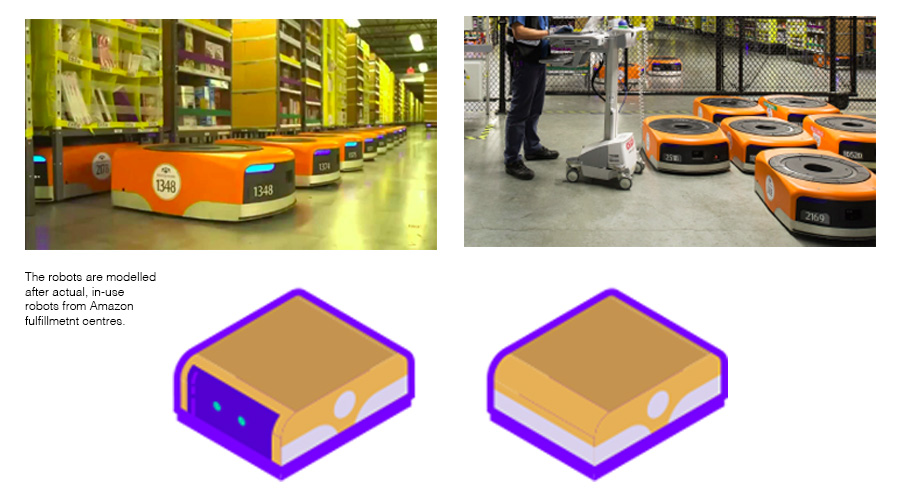 GIGCO is our collective's first game. It was initially designed by Cat Bluemke and Jonathan Carroll during the holiday break from Cat's MFA program in 2017/2018.

We are continually surprised and exhausted by how much work video games can be, and how long it can take for something to go from almost-done to released.

In truth, that process is neverending and asymptotic: SpekWork released GIGCO on mobile in 2019, but continued to tweak the game for the past two years.
We started demo-ing a two player browser based version of GIGCO at AmazeFest Berlin in 2019, and it is finally seeing the light of itch.io in late 2020.
Escape the Gig Economy... Together?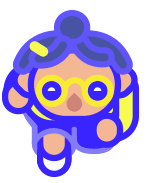 Files
gigco-escape-the-gig-economy-coop-mode-html.zip
Play in browser