SpekWork Studiois a collective researching the concepts of work and play in contemporary entertainment media. They develop video games, virtual and augmented reality, and mobile applications that explore the connections between the subject of the user, worker, and player. Studio members Cat Bluemke, Jonathan Carroll, and Ben McCarthy are post-secondary instructors teaching from the intersections of art, labour, and emerging technologies.

The collective has a free podcast, art/work/play. Outside of desktop games, they've published GIGCO: Escape the Gig Economy (2019) for mobile and are developing the virtual reality documentary resourced.
art/work/play podcast
by Cat Bluemke
The game is simple enough. You deliver boxes from one conveyor belt to another. A click sends your character running in the opposite direction. Players must avoid collisions with the robot workers sailing across the warehouse floor, lest their own job be automated. Your task is to clear the queue, which fills steadily throughout the shift. If you underperform, you are replaced.
Chris Hampton - CBC Arts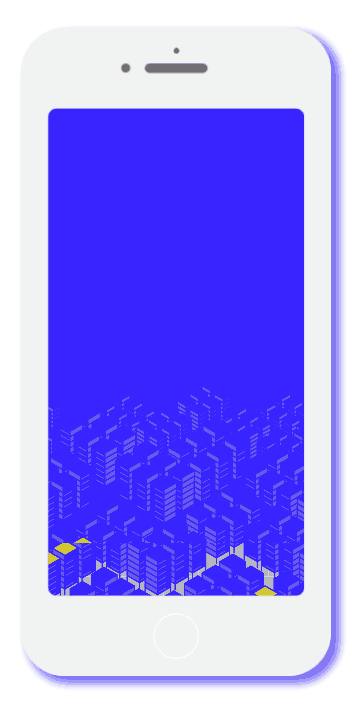 Uncoding a game's message requires more than interpreting its internal narrative. Any "argument" at work is distinct from the kinds of arguments that words or images can make – not least because you don't (or don't only) look at, or read, a video game: you interact with it. If you leave with a political takeaway from Gigco, it emerges through the immersive, interactive experience of playing it – the actions you choose or are required to perform, as defined by the rules written into the game. In Gigco, form and content merge: the real life game-like experience of the Amazon worker matches Spekwork's choice of rhetorical medium.
Daniel Beatty Garcia - 032c

Life is a headlong stumble through the grey mists of work and toil; a clockwork monotony of lift the box, put the box down. Moments flit before me, reminders of the space between clocking off and clocking on - text messages, fragments of conversations like brilliant fireflies, their dances meaningless on the factory floor.
Harry Slater - Pocket Gamer
resourced
by Ben McCarthy
resourced is a VR documentary about precarious labour, with a specific focus on frontline workers. Interviews are conducted with street nurses, social workers, sex workers, and activists, people serving those at the margins of society who are often marginalized themselves through associated stigma and poverty.